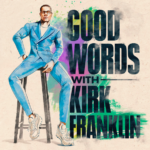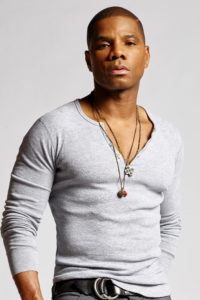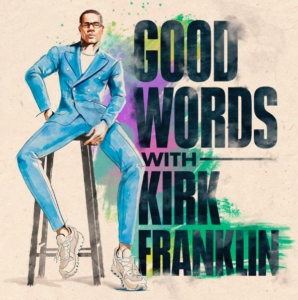 Gospel 1590/106.1 FM personality, Kim Latrice, talks to legendary gospel artist, Kirk Franklin, about his new podcast, "Good Words with Kirk Franklin".
"Good Words with 

Kirk

 

Franklin

," a new podcast series that welcomes people from every cross section of life who seek inspiration and empowerment. Through intimate conversations exploring faith, redemption, and the realities of today's world, 

Franklin

 invites listeners into shared moments with some of the biggest names across entertainment, beginning with Pharrell Williams
Throughout the season, 

Franklin

 will lead thought-provoking conversations with some of the most impactful thought leaders, artists and activists, including Chance the Rapper, Chris Paul, Glennon Doyle, H.E.R, Kelly Rowland, and more. Together, they engage and explore their thoughts around race, religion, politics, music and self-expression.
Listeners can subscribe to "Good Words with 

Kirk

 

Franklin

" on all major podcast platforms, including Apple Podcasts, Spotify and Stitcher. 

For more information on other Sony podcasts, follow @SonyPodcasts on Twitter and Instagram.
You can experience the full interview on demand by clicking the play button below.